Membership terms Beauty Club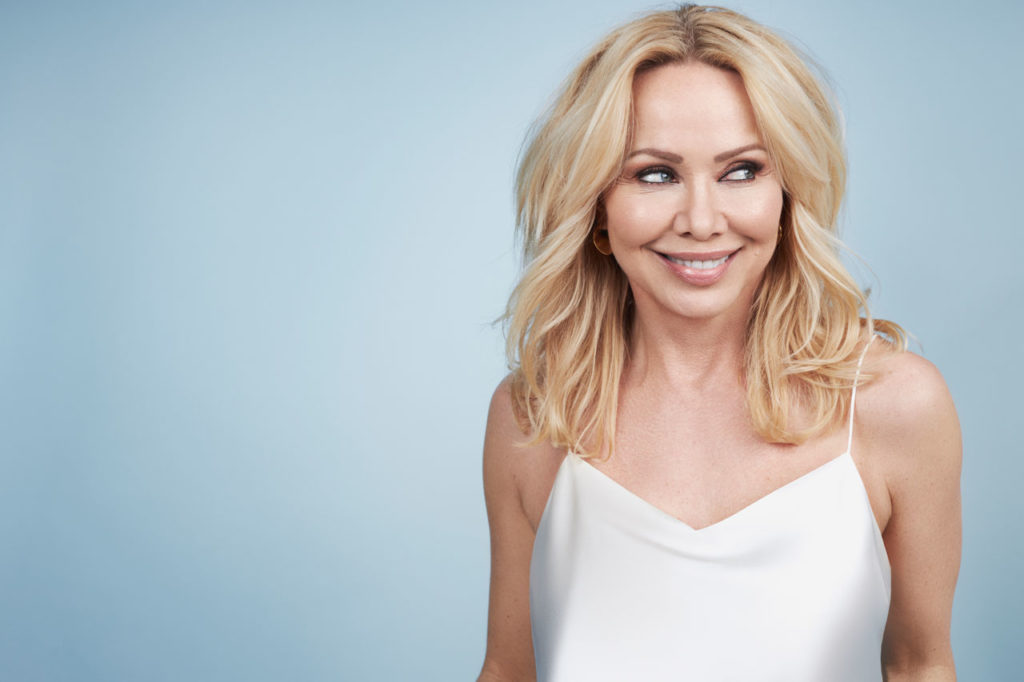 Linda's Beauty Club is a loyalty program where you collect points that you can use as payment in the online store. In addition, you get discounts and other benefits, as well as general and specially adapted offers based on your preferences.
Lindas Beauty Club currently has two (2) membership levels:
Member level «Member»
By having a registered customer account and being subscribed to our newsletter, you are automatically a member. As a member, you get beauty points when you shop at lindajohansen.no. You get 2% of the purchase price as beauty points, ie if you shop for NOK 1,000 you get 20 beauty points. 1 beauty point = NOK 1, which can be used as a discount the next time you shop. Easily!
The beauty points accumulate on your account page, where you can stay up to date on your earned points. The beauty points cannot be redeemed for cash. Gift certificates and purchases paid for with beauty points do not give beauty points.
Member level «VIP member»
By having a VIP Package at a fixed discount, you automatically have VIP status.
As a VIP member, you get extra benefits in addition to the membership benefits. You always get free shipping on your orders regardless of the purchase price. In addition, you get access to discounted products not available to others (VIP-CLUB discount) + more surprises.
There are no purchase requirements to be a customer / member of our online store. VIP status is automatically given as extra good to the customer with a VIP Package at a fixed discount and will in no way charge or demand anything beyond this from the customer.
Membership
Linda's Beauty Club is a free membership. As a member, all purchases are registered to your account with beaty points that you can later use as a payment method. Membership in Linda's Beauty Club is personal and can not be transferred to others, and membership only applies to private individuals who have reached the age of 18. The same person can only have one membership in Linda's Beauty Club, and the membership benefits only apply to purchases for your own household.
Change of membership terms
Linda JC AS reserves the right to change the terms of Linda's Beauty Club. Changes to membership terms will be notified on lindajohansen.no one month before the change in terms takes effect. The terms and conditions in force at any time will be available on this page.
For further information on how Linda JC AS (the company) handles and processes your personal information, see our Privacy Policy
If you have questions about your customer relationship, contact us via customer service .