IT´S ALL ABOUT THE GLOW

Se våre populære makeup-paletter til festsesongen
MAKEUP
PALETT-BYGGER

Med våre påfyllbare makeup-paletter
velger du selv hva du vil fylle i paletten.
.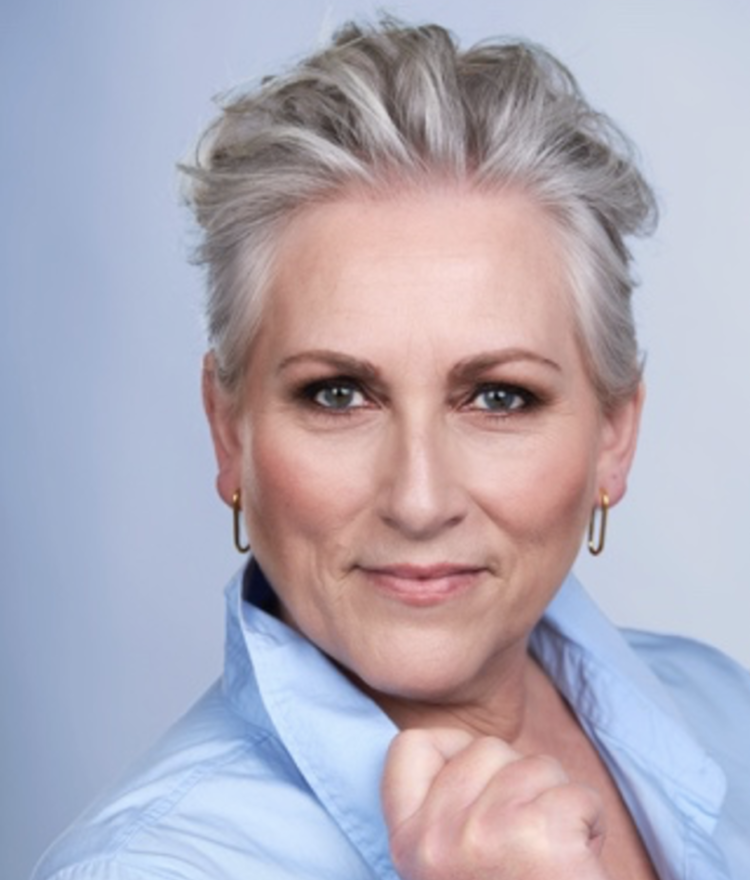 Silverfox på 57!
Se hvor enkelt man endrer sminke fra jobb til fest ved å kun legge på litt mer farge.
party colors
Popp dem i paletten
GET THE LOOK!
Julebordsesongen er i gang!
Se hvordan du blir festklar med vår Golden Smoke palett med 5 enkle steg.
HOT SELLERS!
Våre mest populære farger akkurat nå!
Hot at 55!
Se vakre Anitas før-og-etter bilder med enkel beskrivelse hvordan du kan Get The Look!