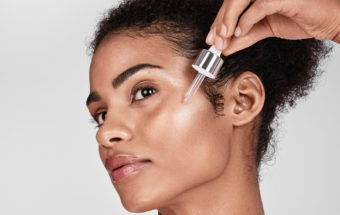 Boosters take the skincare routine to the next level!
There are several good reasons why you should add boosters to your skincare routine. And if you do not already have a relationship with the term "layer your skin", it's time to learn and practice!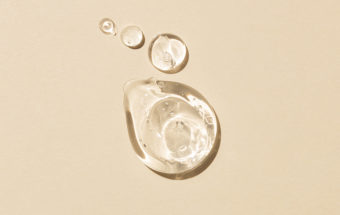 Peptider – hva er det og hva gjør de for huden?
Dette er byggesteiner og signalstoffer til mange funksjoner i huden. Lær om hvorfor du bør ha peptider i hudpleien din.