SUSTAINABILITY
Linda Johansen Skincare is constantly working to optimize how we make and produce our products and packaging to reduce emissions, save space, time, money and the environment.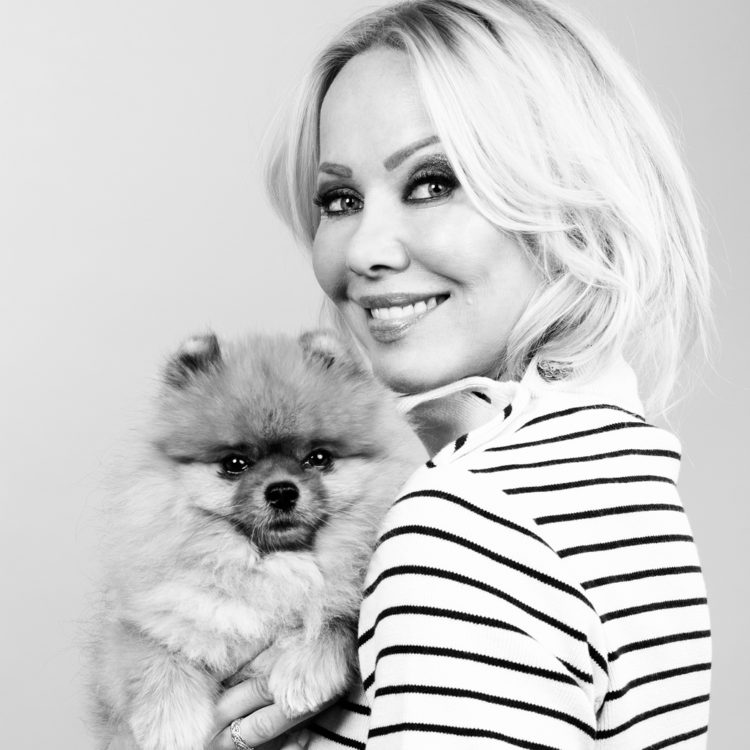 100% ANIMAL FRIENDLY
Linda loves animals and Linda Johansen Skincare is 100% animal friendly. We do NOT test products or ingredients on animals, and we have made sure that neither do suppliers or subcontractors. We do NOT sell products in countries where animal testing is mandatory.
ENVIRONMENTALLY FRIENDLY PACKAGING
We have, and continue to reduce, the amount of packaging we use. We are constantly working to optimize the packaging.
We are phasing out plastic packaging of boxes, and changing product packaging from plastic to materials that are easier to recycle, such as glass.
We use as far as possible air-free jars (airless), which retain the contents longer, and reduce the need for preservatives.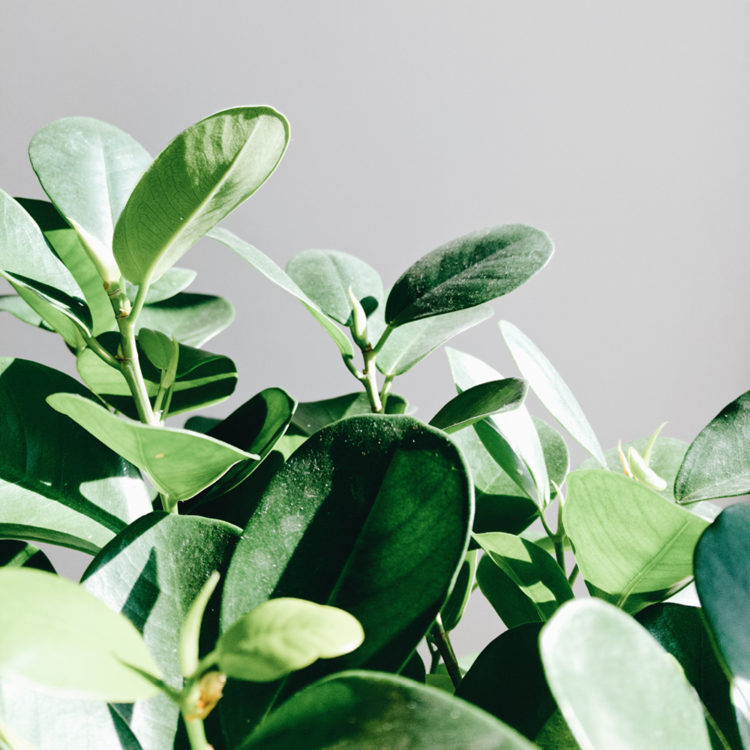 ENVIRONMENTALLY FRIENDLY PAPER
What we produce from printed matter is printed on environmentally friendly paper. All packages sent out from us are packed in corrugated cardboard boxes made from recycled paper fibers. We have corrugated cardboard boxes in many different sizes so that we adapt the box as much as possible to the content that is sent out. Tissue paper used in the boxes is printed on recycled paper and we contribute through the ECO-Packaging Alliance, to planting trees around the world where needed.
Paper is an environmentally friendly choice for packaging and we use as far as possible product boxes made of paper fibers. Feel free to read more about the paper's environmental aspects here
Our products, components and packaging are made locally as far as possible. We are a member of Green Dot Norway and take our responsibility for the collection and recycling of packaging.