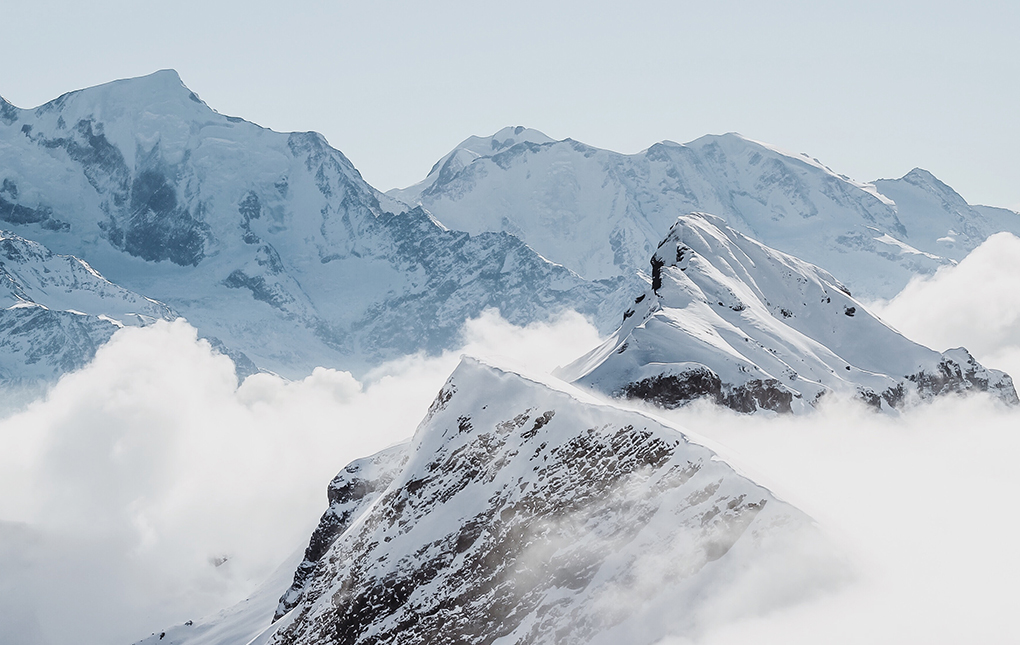 How should we protect the skin when the sun is shining but it is still cold outside?
Does using a good sunscreen last? Or maybe just a cold cream? The sun doesn't take much time in the winter, does it? Much is written about the use of sunscreen in the summer. When the sun is high in the sky and the weather is hot, we have become accustomed to sunscreen being the theme. But did you know that the sun's UVA rays are just as strong in winter? And what do you think happens to our winter-pale skin when the sun is reflected in the snow? Yep, it can get hurt.
Therefore, it is just as important to use sunscreen as cold cream in the winter. If you have a day cream with SPF, then this holds in daily. But if you are out for a long time and there is snow, regardless of whether the sun is shining or not, it is recommended to use a separate sunscreen, which is broad-spectrum and has SPF 50. The reason for this is that the sun's harmful rays pass through the cloud layer and reinforced by the snow.
Here are 6 good reasons to use both sunscreen and cold cream when you are out in the winter:
· The sun's UVA rays are just as strong
· Sunbeams are reflected in snow
· Prevents aging and pigment spots
Cold air and wind can cause ruptured blood vessels
· Protects the skin from frostbite
· Prevents moisture loss (which gives dry skin)
Our Facial Sun Cream SPF 50 in combination with cold protection Cold Weather Cream gives you the protection you need on cold fine days. If you use a serum below, this can replace the day cream these days.
Read more about cold protection here
Read more about prevention of ruptured blood vessels here