Makeup Palettbygger
Sett sammen din personlige palett med produkter til øyne, lepper og kinn!

Makeup Palettbygger
Bygg din egen palett
Velg størrelse - klikk på (+) for å se farger, (x) for å fjerne

Fyll hele paletten med shades og få kr 0 Discount
Tom Palette Small

kr

80

Discount

Total

kr

0

kr

0
This is what you do
Key features
Klikk på ønsket palett-størrelse SMALL/MEDIUM/LARGE.
Klikk på et kryss på paletten for å se produkter.
Du kan enkelt fjerne farger ved å klikke på det lille krysset.
Hvis du øker størrelse på paletten underveis vil den beholde det du har valgt, endrer du til en mindre palett vil den redusere farger ved å fjerne de siste du la til.
Du kan "dra" fargene rundt i paletten for inspirasjon.
Du kan når som helst legge paletten i handlekurven selv om den ikke er full.
Materiale
How to do it
Palettene er laget i miljøvennlig papir med praktisk magnetlukking og stort speil.
Bli inspirert!
Slik setter du enkelt sammen din egen palett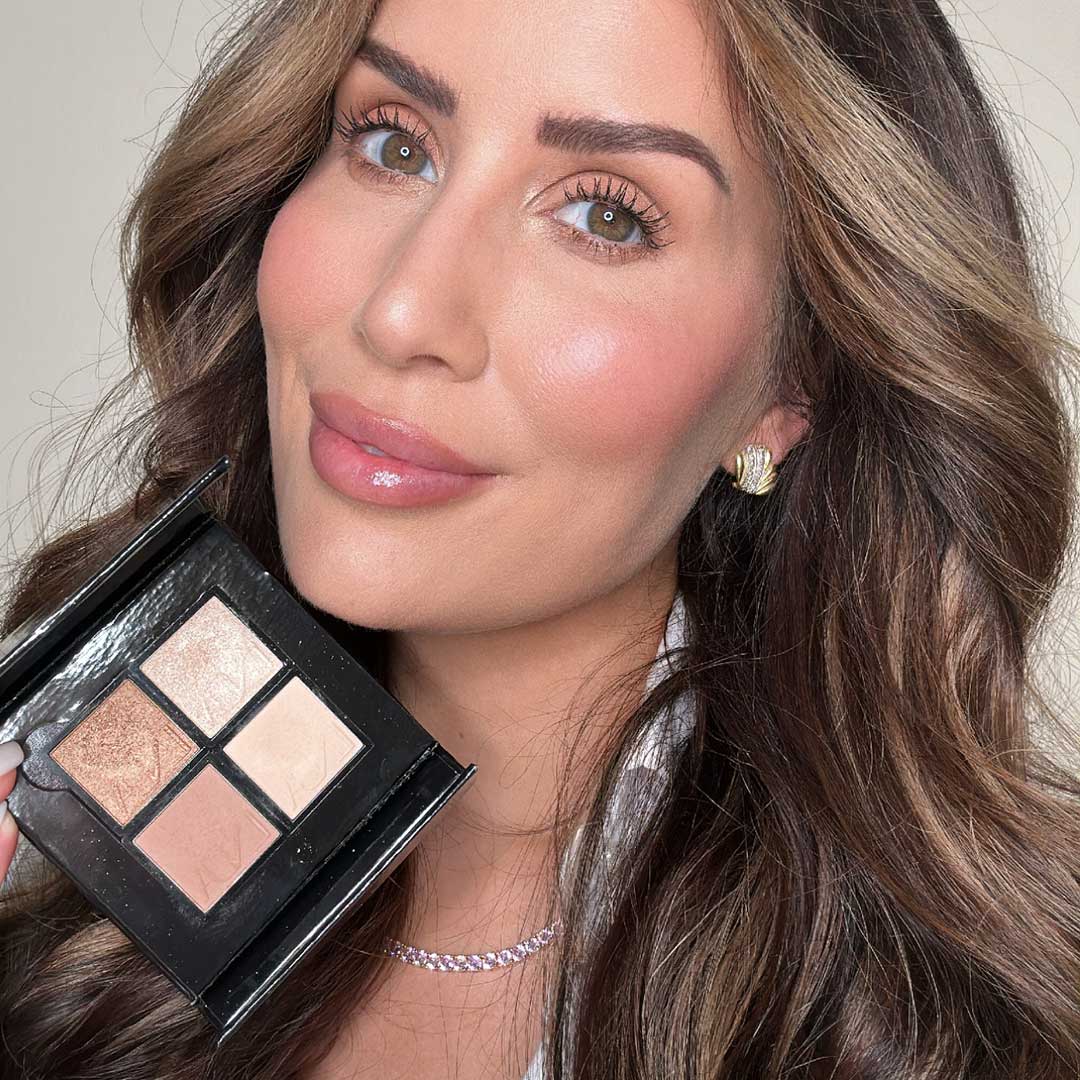 LIGHT SMOKE finner du under «ferdige paletter»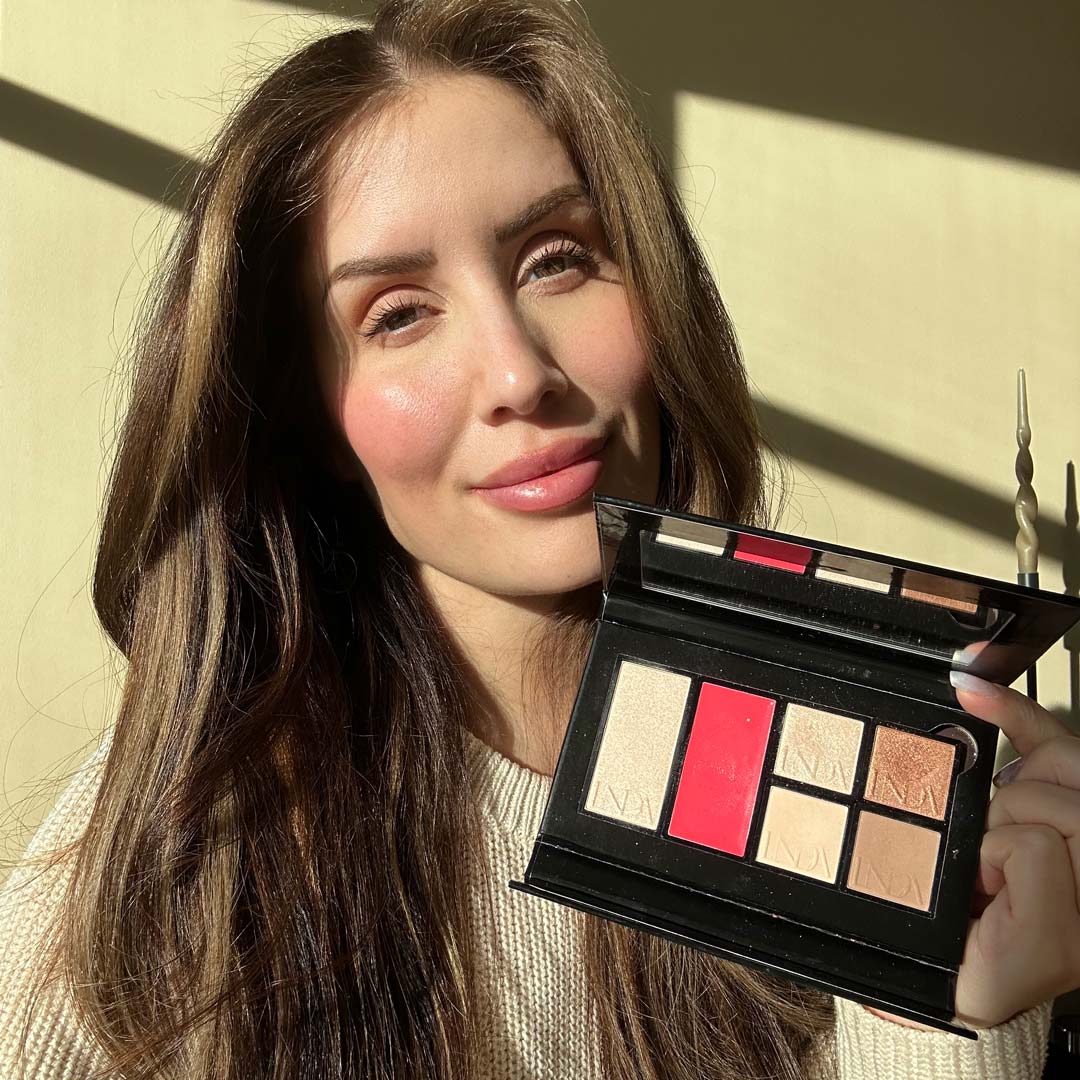 TOUCH OF BLOOM finner du under «ferdige paletter»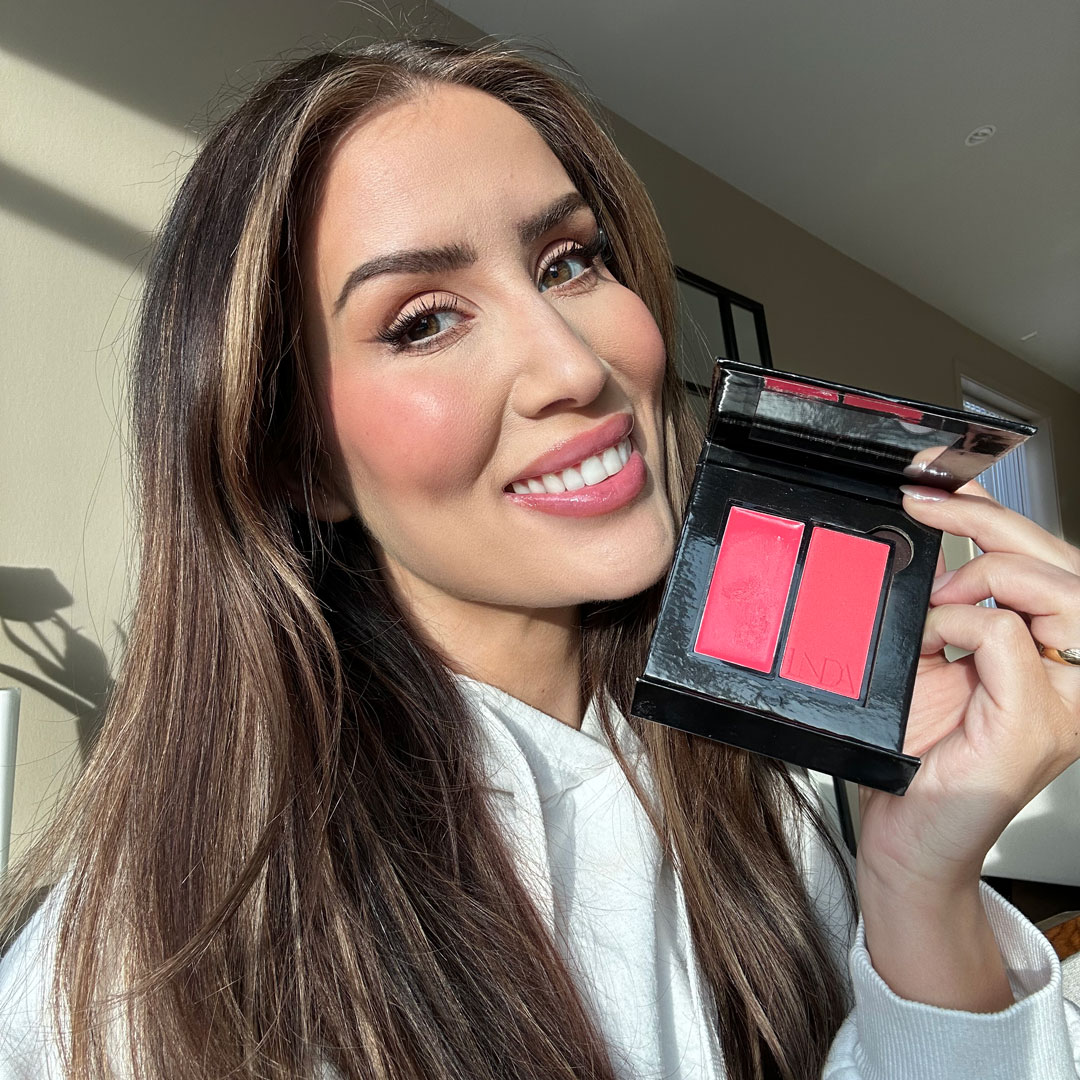 Hva med å velge to krem-blusher for en frisk vårglød?
Gives

0

BeautyPoints
More than 25 in stock
Free shipping on orders above 2000.-
Ships within 1 business day!
Linda's tips
Lag din egen makeup palett
LNDA Makeup er laget for deg som elsker sminke som er dyrevennlig, av høy kvalitet, i klassiske flotte farger og med hudpleieingredienser. Med vårt smarte palett-refill-system kan du enkelt mikse dine egne favoritter.
We know skin