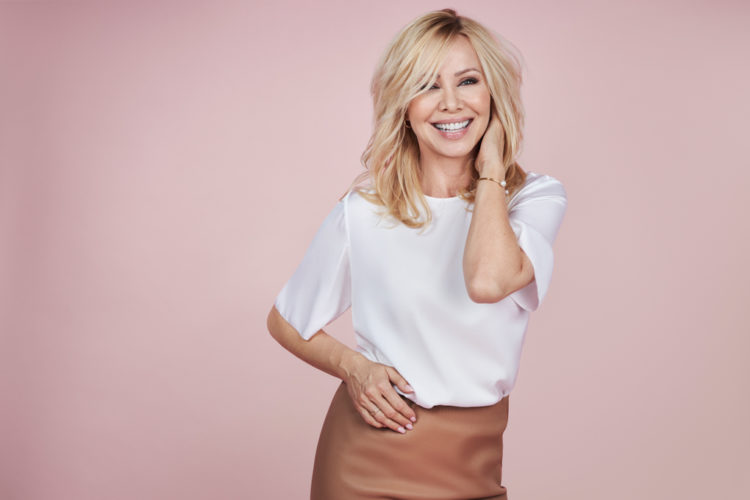 get a fixed discount
By having a customer account, as well as subscribing to our newsletter, you are automatically a member of Linda's Beauty Club and you get beauty points every time you shop! You can save the points and use them as payment in the online store. If you are not registered and registered in the customer club, you can do so below!
Take it to another level!
Lindas VIP-CLUB
Become a VIP customer
By having a VIP package at a fixed discount, you automatically become our VIP customer and can enjoy all the benefits it provides. As a VIP customer, you get your own VIP offers * and you get FREE SHIPPING on ALL orders regardless of size. You also get a gift in your regular VIP delivery and of course you get beauty points on all items you buy. More benefits are coming, it should pay to be a VIP customer with us!
* Look for products marked "vip-club". As a VIP customer, you can buy them at the discounted price.
VIP discounts

Beauty point

VIP Gifts

Always free shipping
VIP - PACKAGES
Put together your package and order today. Become a VIP customer too!
* If the regular delivery on the VIP package ends, your customer status will be reset to "member". You choose the interval of your delivery.