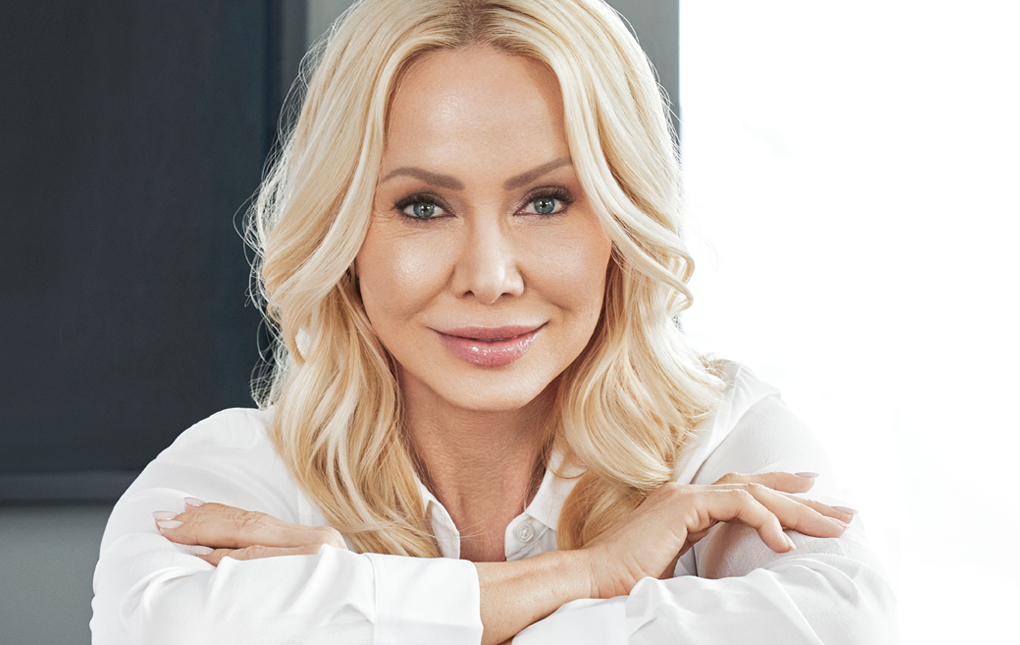 LNDA Makeup
Do you find it difficult to find the right makeup?
I think so! It's hard to find makeup for my adult skin.
For several years I have wanted to make makeup that I can use myself. Finally it was time to launch my very own makeup collection!
I have made a so-called "NO MAKEUP-MAKEUP" series and it is adapted to imperfect skin. It contains a few "all-round" colors to suit everyone.
I am not interested in having lots of different colors on the eye shadows, but the few I actually use should fit my eyes, lie down nicely and last all day.
I need a foundation that evens out, but does not settle into the lines. It must be moist, but not too greasy and most of all; it must give me glow and last all day!
I want a lip gloss that "plumps" up the lips gently, so that the fine lines that have come in recent years become less visible. At the same time, I want it to nurture, and perhaps be preventive against multiple lines?
Most important of all, I want my make-up to be an extension of my daily skin care routine and that absolutely no ingredients should be tested on animals.
I have made makeup for you and for me, for us who are going to put on make-up in one go and want it easy, but also for you who have not used makeup for many years and who think you are too old.
Completely wrong! Makeup is both important and beautiful for a mature, adult woman. It enhances our beauty and gives our skin life.
It`s our time to shine!