linda's products
Your skin deserves what works, not trendy ingredients.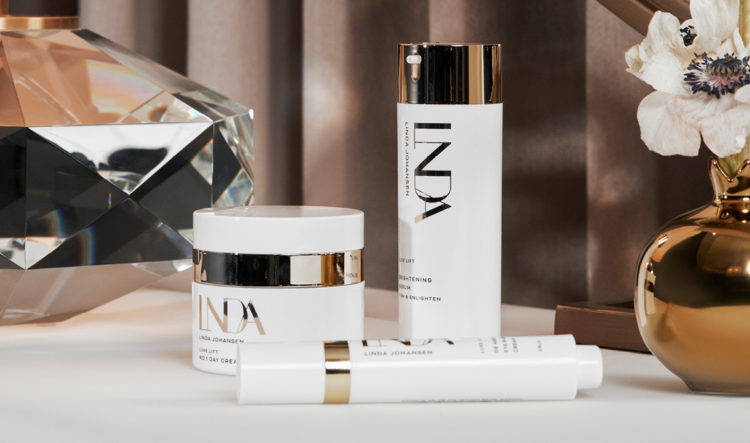 The products you use should work and be good for your skin, without exception. Our product philosophy is to follow science - not what is popular.
FUNCTIONAL PRODUCTS
All products we make contain antioxidants and ingredients that improve the general condition of the skin in addition to the product's main active ingredient.
EFFICIENT
& SAFE
We do not promise miracles, but we deliver results. We use active ingredients in optimal concentrations adapted to the skin's absorption.
NO TO
ANIMAL TESTING
We never test on animals, neither during product development nor finished products. We only test on humans, most often our men.
BACTERIA FREE
JARS
We use jars and bottles that do not let in air (airless) and that are not transparent.
Ingredients become less effective and have a shorter shelf life when exposed to air and light.
HEALTHY, EFFICIENT
& SAFE
We use only the best natural and synthetic ingredients available.
We never use ingredients that irritate, dry out or damage the skin.
We are committed to you being able to trust that we always take care of your and your family's skin.
SCIENCE &
SAFETY FIRST
The beauty industry is dominated by misinformation, especially when it comes to ingredients. Irrelevant research is often used, or legitimate research is misinterpreted. It is also seen that research is taken out of context to "blacken" an ingredient, or group of ingredients.
Our laboratories always evaluate the latest research to ensure that we are always up to date in the field of skin care ingredients.