LIVE
SENDING
Linda og hudpleier May Britt sminker seg
med høstens makeup nyheter, snakker om
+LAB og spennende planer for butikken!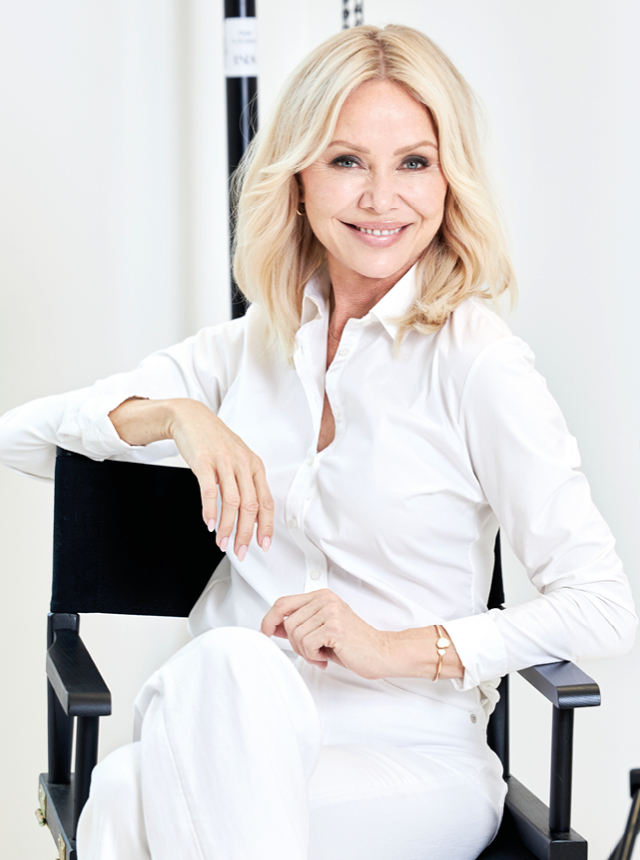 FOUNDATION
PAKKER
Nå har vi kampanje på pakker med
Flawless Foundation! Finn din farge i dag.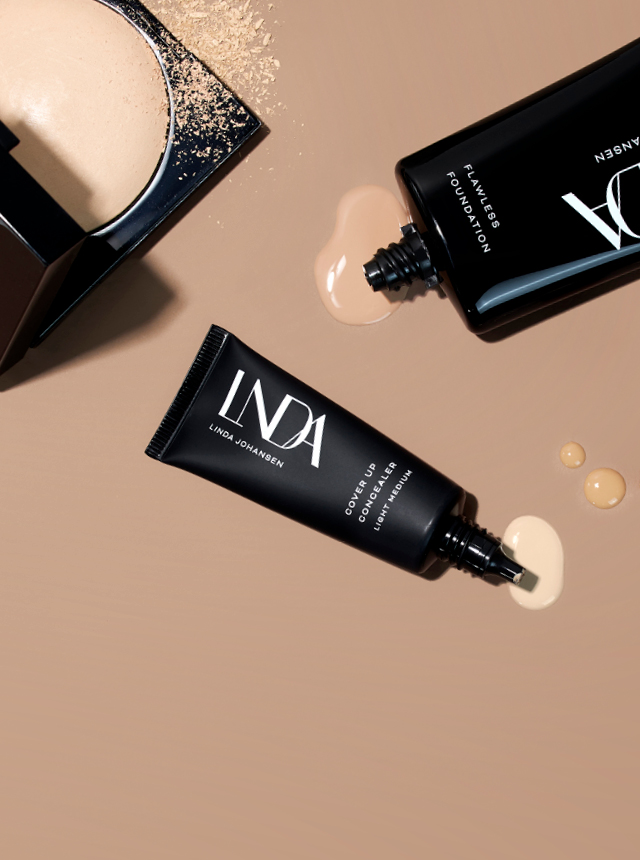 LNDA+LAB

MEDISINSK STYRKE


Alle produktene i LNDA+LAB gjennomgår omfattende
kliniske studier hvor effekten blir dokumentert.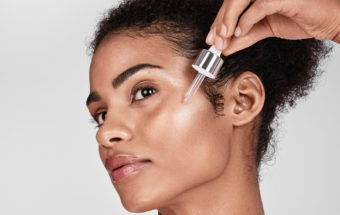 Boosters take the skincare routine to the next level!
There are several good reasons why you should add boosters to your skincare routine. And if you do not already have a relationship with the term "layer your skin", it's time to learn and practice!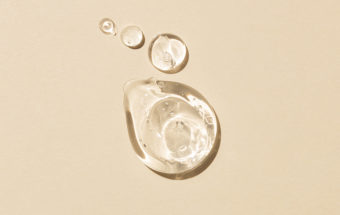 Peptider – hva er det og hva gjør de for huden?
Dette er byggesteiner og signalstoffer til mange funksjoner i huden. Lær om hvorfor du bør ha peptider i hudpleien din.