Did you know that a skin that lacks moisture becomes more sensitive? A dehydrated skin will also try to produce more sebum, to "lubricate" itself, and then you can more easily get clogged pores, which can give both pimples and blackheads. Getting the skin in balance makes it look healthier, has fewer lines, less clogging and more glow. The key to fresh skin lies in moisture!
We now have two moisture sprays in our range - also called facemisters. You can use them as part of your skincare routine, over make up and preferably several times a day. Do you sit in front of a screen a lot? Then this is a perfect product to have standing on the desk. Do you work in a dry indoor climate? Have a spray in your bag and moisturize your skin throughout the day.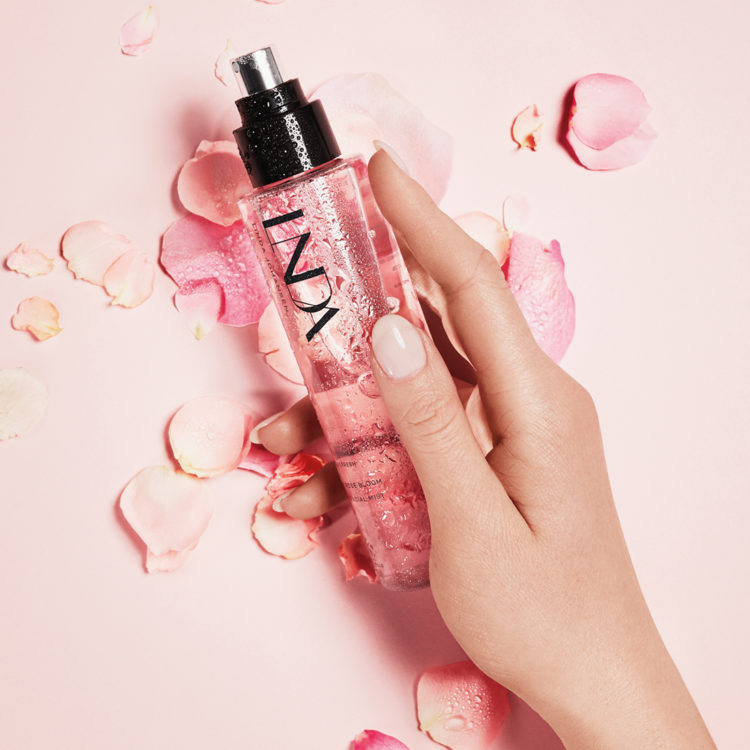 FACIAL MIST
ROSE BLOOM
Rose water is an ingredient that has been used for many hundreds of years, and it is not without reason. Our rose water is distilled from the petals of the Damascus rose. It is naturally antibacterial and has a cleansing and balancing effect on the skin. In addition, it has properties that are caring and soothing and it gives a fresh glow. At the same time as the rose water calms down overactive sebaceous glands, it will add moisture that is light and good for all skin types - without becoming shiny.
FACIAL MIST
GREEN TEA
Green tea is a well-known antioxidant, which together with spirulina protects the skin against free radicals. Free radicals come from, among other things, pollution, PC dust and rays from both sun and screens. The antioxidants help repair the damage and prevent the breakdown of skin cells. In addition, the mist contains aloe vera and cucumber, which soothes and moisturizes stressed skin. Natural oils from neroli and glycerin will provide extra moisture in a gentle way. It is suitable for everyone, even those with sensitive skin - perfect for you who work in a dry indoor climate or sit a lot in front of a screen.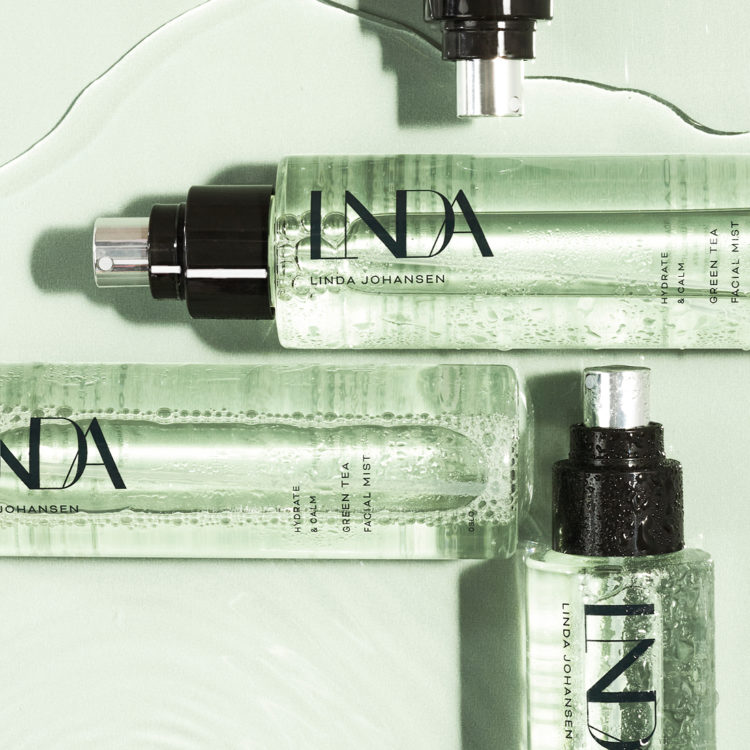 Great to have in your bag or standing on the office desk - or both.
Spray lightly over face, neck and chest, preferably several times during the day.
Can be used under and over other skin care products.
Super both under and over makeup.
Provides replenishment of moisture, protection and a fresh feeling throughout the day.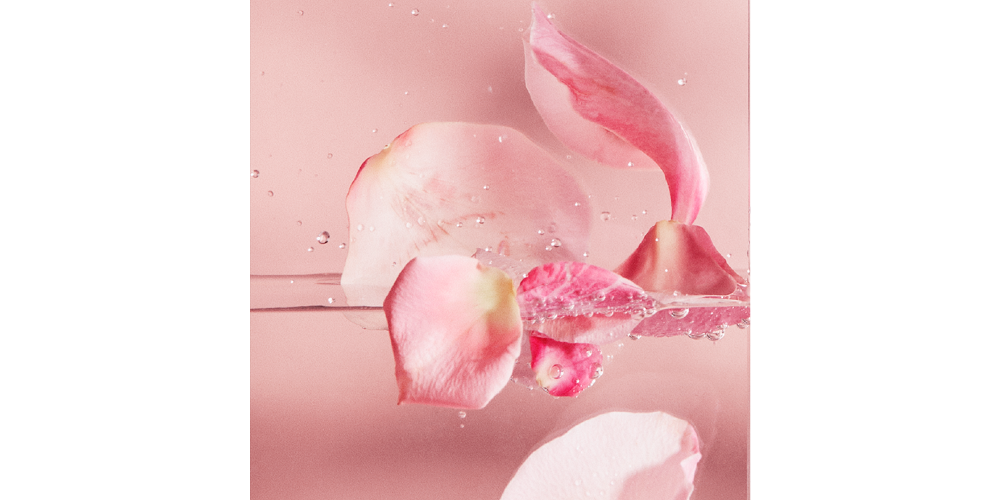 LINDAS TIPS
Use a mist on the legs or other parts of the body in the summer. It cools down and provides extra moisture. Dry hair can also get a little shower.