experience a little "facelift"
Is it hard to find time to go to a salon to get colored eyebrows? It can also be expensive in the long run, and not everyone has enough hair to keep it with permanent color. Then it helps to have some tools in the bathroom that make it a little extra for a fresh feeling.
- "I can not do without an eyebrow pencil!" Linda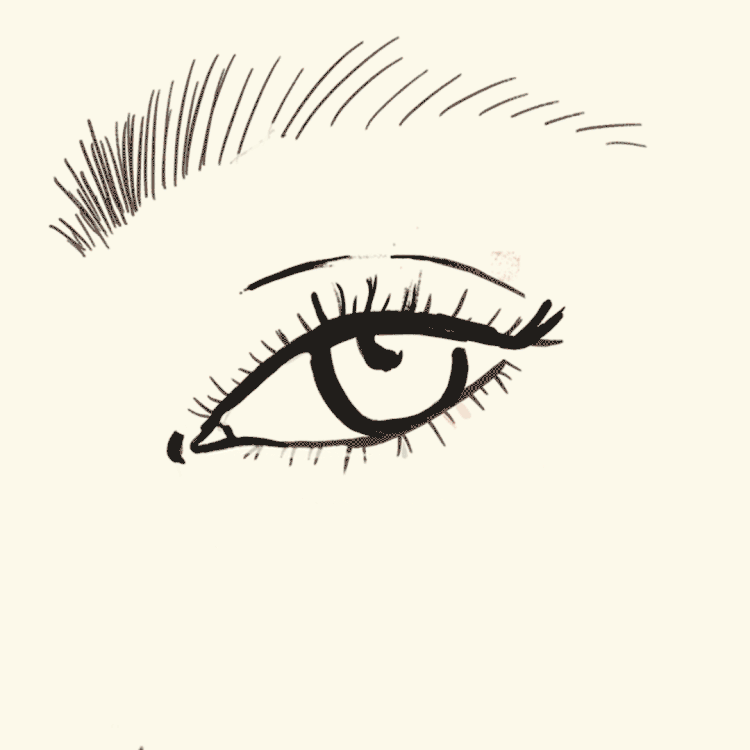 With these smart eyebrow pens, you can easily draw beautiful, natural eyebrows in a short time. Whether you have little or a lot of eyebrows, maybe they are completely plucked away or you have an old tattoo? Regardless, you will experience that it will be a great result with LNDA Brow Pencil.
What sets Brow Pencil apart from other brow products?
Brow Pencil is an eyebrow pencil that fills in the brow and you can draw small hairs with the ultra-fine pen tip. Brow Pencil provides medium to full opacity, and also hides gray hair nicely. It is easy to use for a natural result.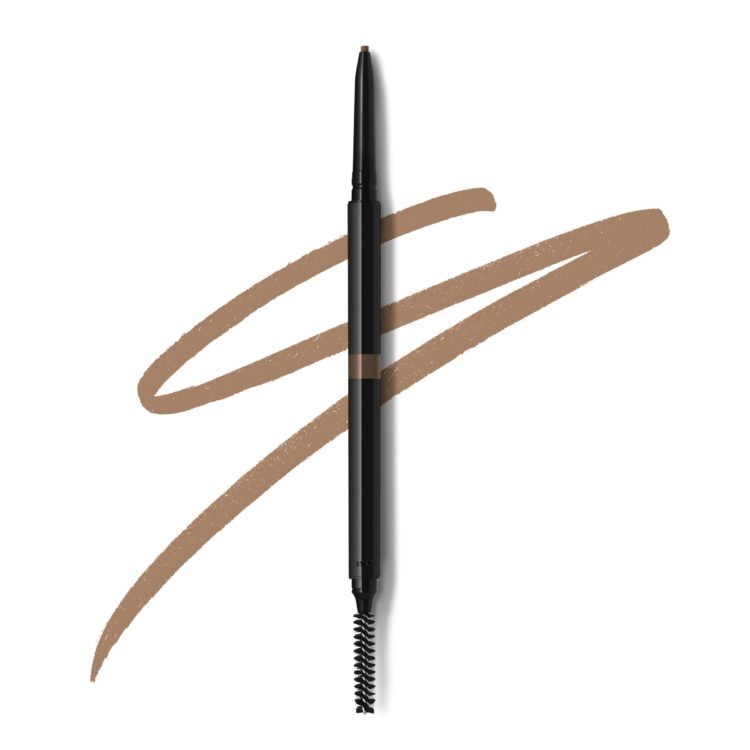 The pen is waterproof and the color lasts up to 15 hours! Perfect whether you want to put on make-up or not. Tips; it is in a jelly form, so to sharpen it as easily as possible you can put it a little in the fridge first. Then it will be easier to get a tip.
How to find your color?
Linda uses the color Soft Brown / Blonde when she is "unmade" and e.g. going to training. When she uses makeup and eye shadow, it is Sable / Dark Brown that is her color to get eyebrows that match the rest of the makeup. You may want to have two colors if you are blonde / medium blonde / light brunette and you have days with and without makeup. That way, there will always be a good result.
TAUPE / BRUNETTE - light skin and blonde. Very nice for those who get slightly red in the skin. This is colder in shade and will not turn red.
SOFT BROWN / BLONDE - Light skin and blonde. Great for those who are a little warm in the skin.
SABLE / DARK BROWN - Brunettes with slightly golden skin.
CHOCOLATE / DEEP BRUNETTE - Brunettes / dark brunettes / black hair with more olive skin / light skin.
Best brow pencil!
"Best pen I've tried! Really happy with the color too. "
-Customer
Magic pen!
"With this pen you can draw perfect eyebrows that look natural. Easy to draw with and the brush shapes the eyebrows perfectly afterwards! "
-Customer