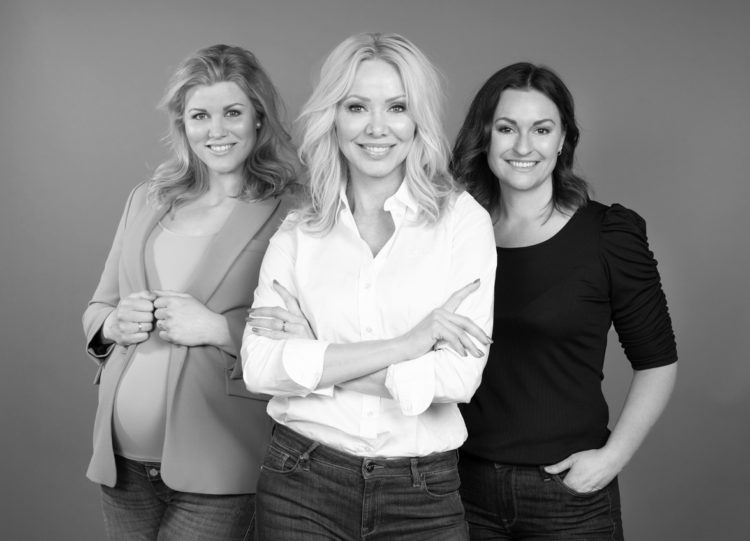 LINDAJOHANSEN.NO
We are a Norwegian online store that sells our own products formulated and developed by Linda Johansen.
Linda is the heart behind the products, this is her passion and she has full control over what is moving in the industry.

Like Linda, we also have a passion for what we work with, and we have a passion for you. And when a question arises, we are here to help.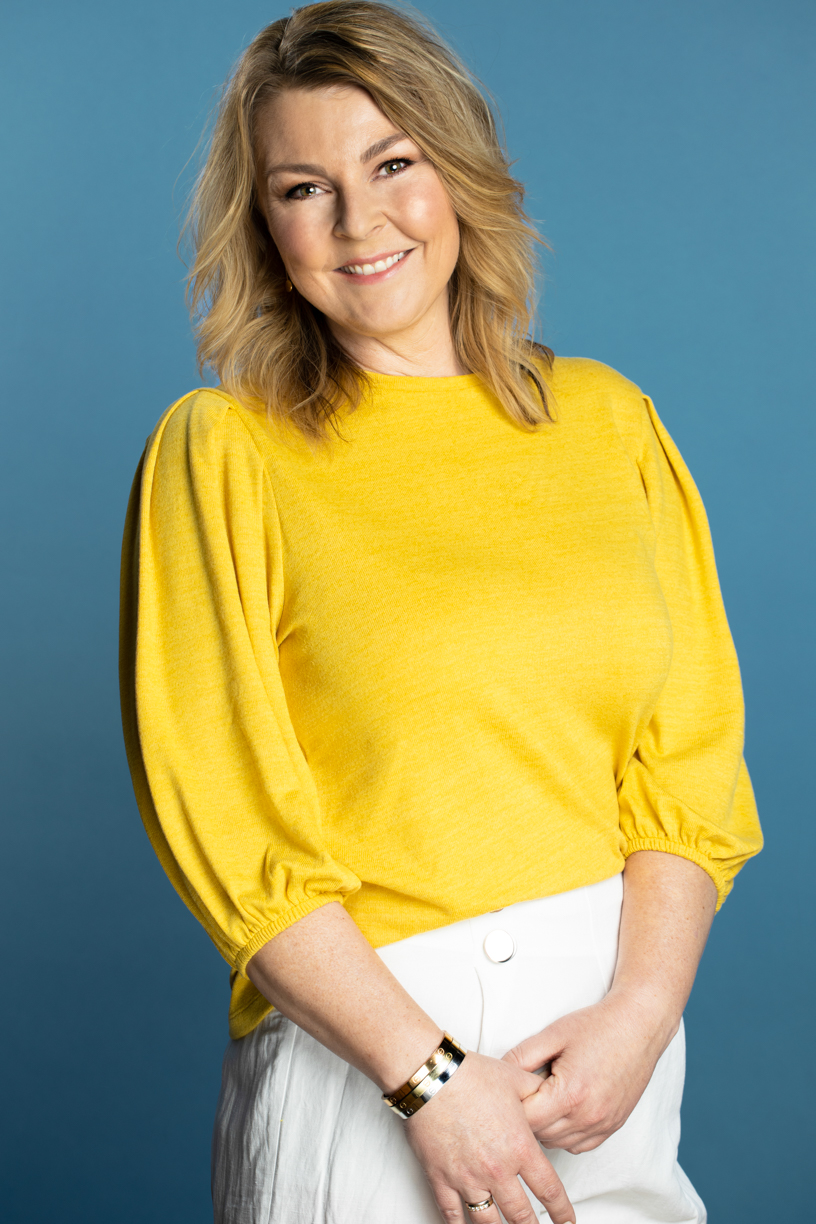 Monica Gilhoff - Dermatologist
When customers need help with their skin or product selection, Monica is the answer.
With 25 years of experience, she guides customers to brilliant skin health and new lessons.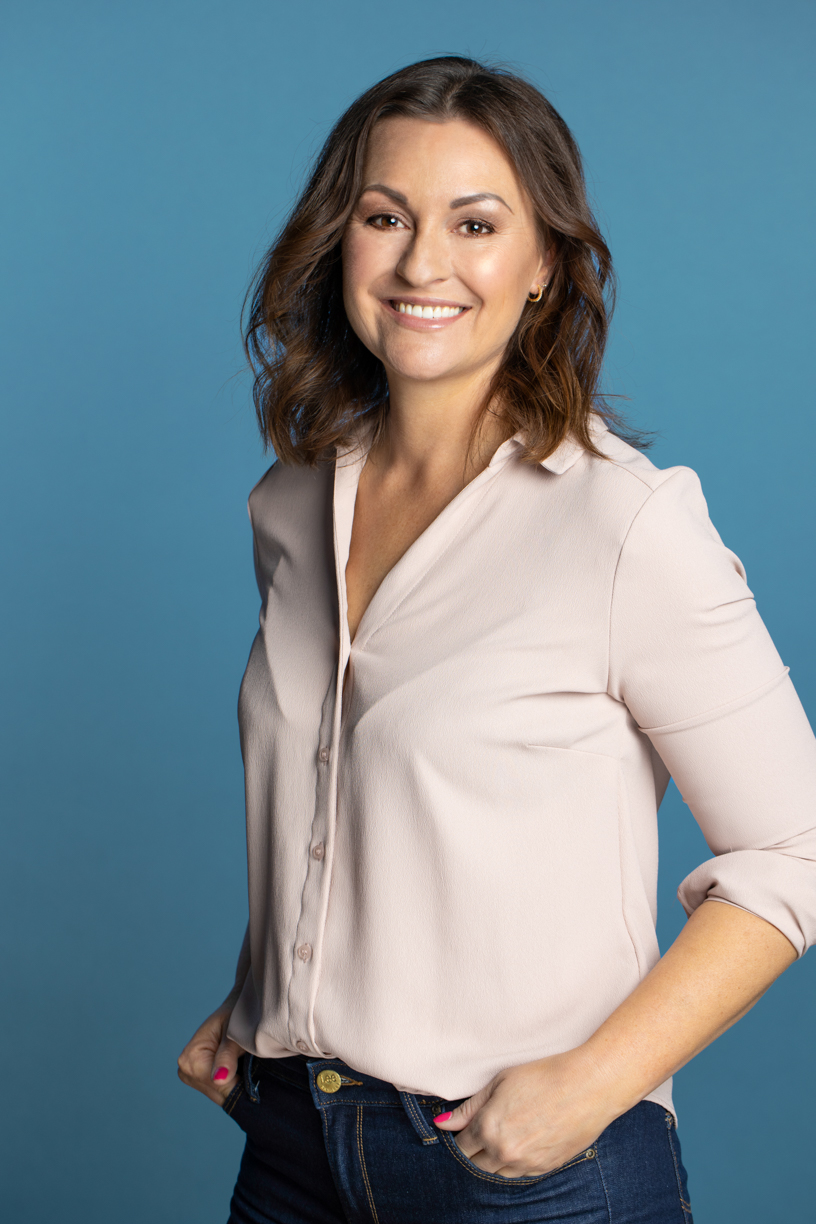 May Britt Løvstad - Dermatologist 
We call her Maya, and she has been with Linda since her early teens.
The customer journey from A to Z is her passion,
she is our "satisfaction guarantee" externally.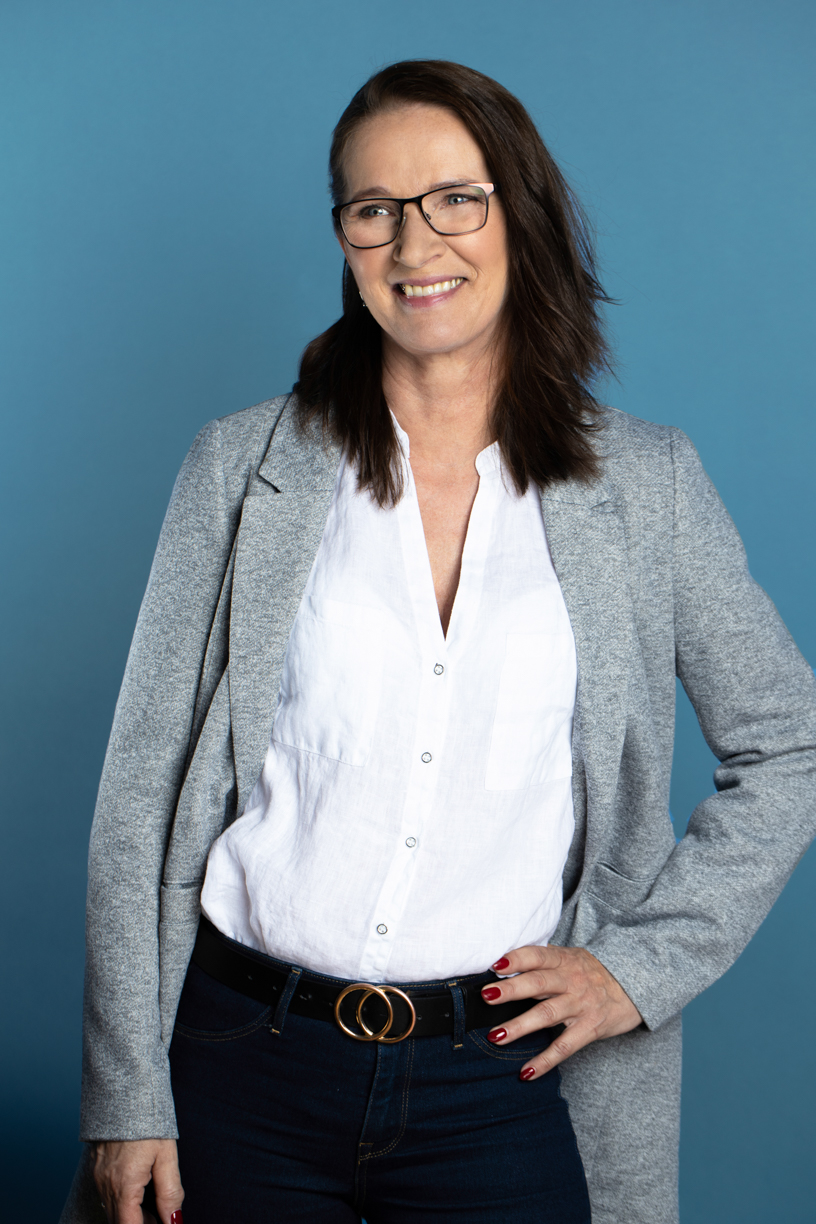 Gunn Karoliussen - Warehouse manager 
Every time you get a nice package from us, Gunn has packed it with love. No packages leave us without the tissue paper is beautifully folded with a nice label.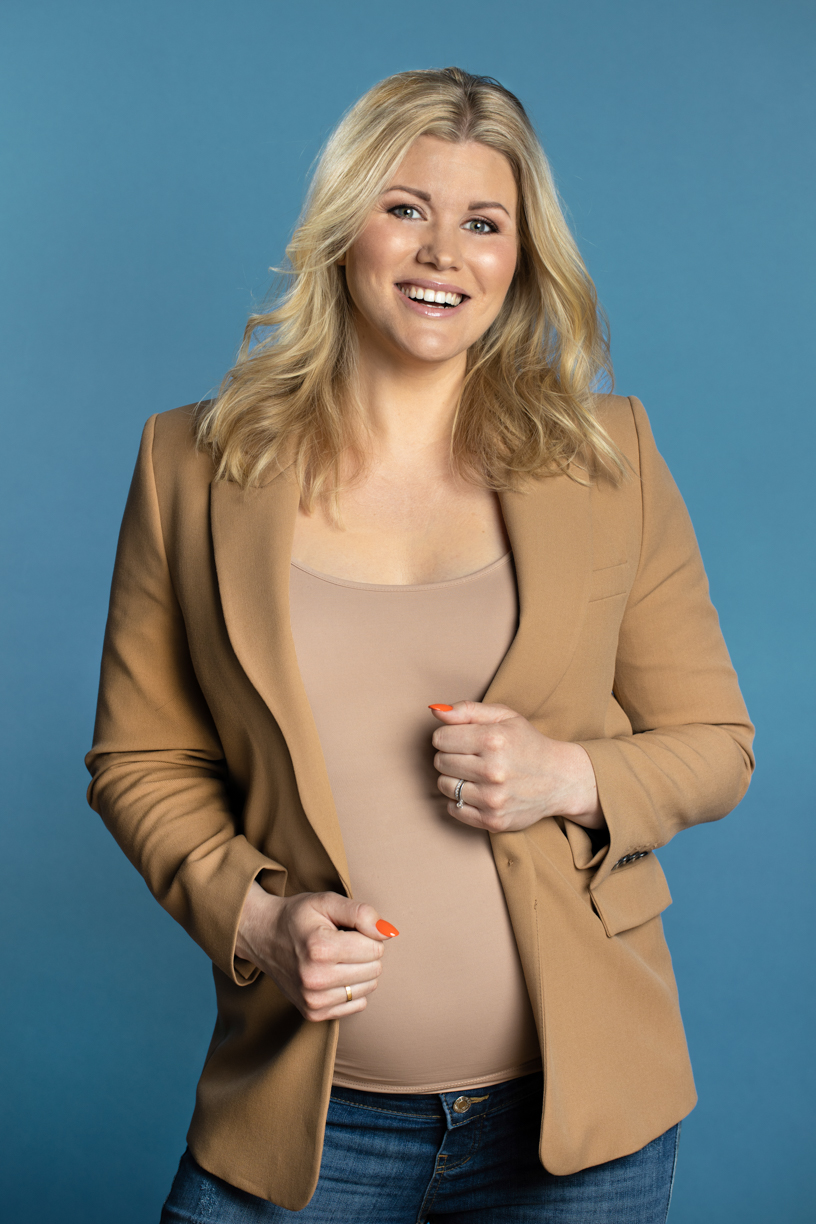 Karoline Sturesson - Marketing Manager 
Marketing and external profile are managed by Karoline, she takes care of the brand.
She has worked with Linda since 2015 as a brand builder and market analyst.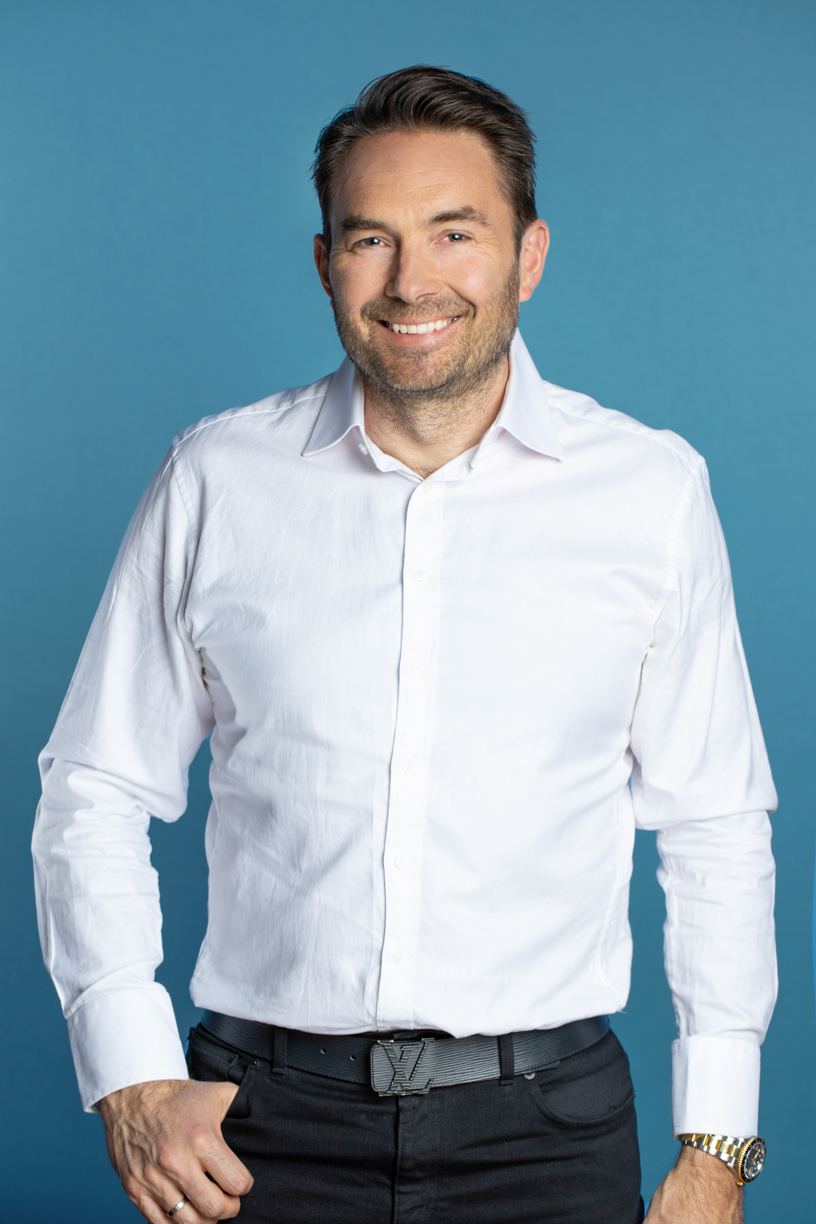 Timm Wold - General Manager and Owner
Responsible for the daily operations and the company's progress. Timm holds on to all the threads in the company and makes sure that the ship sails at top speed. Contact: timm@lindajc.com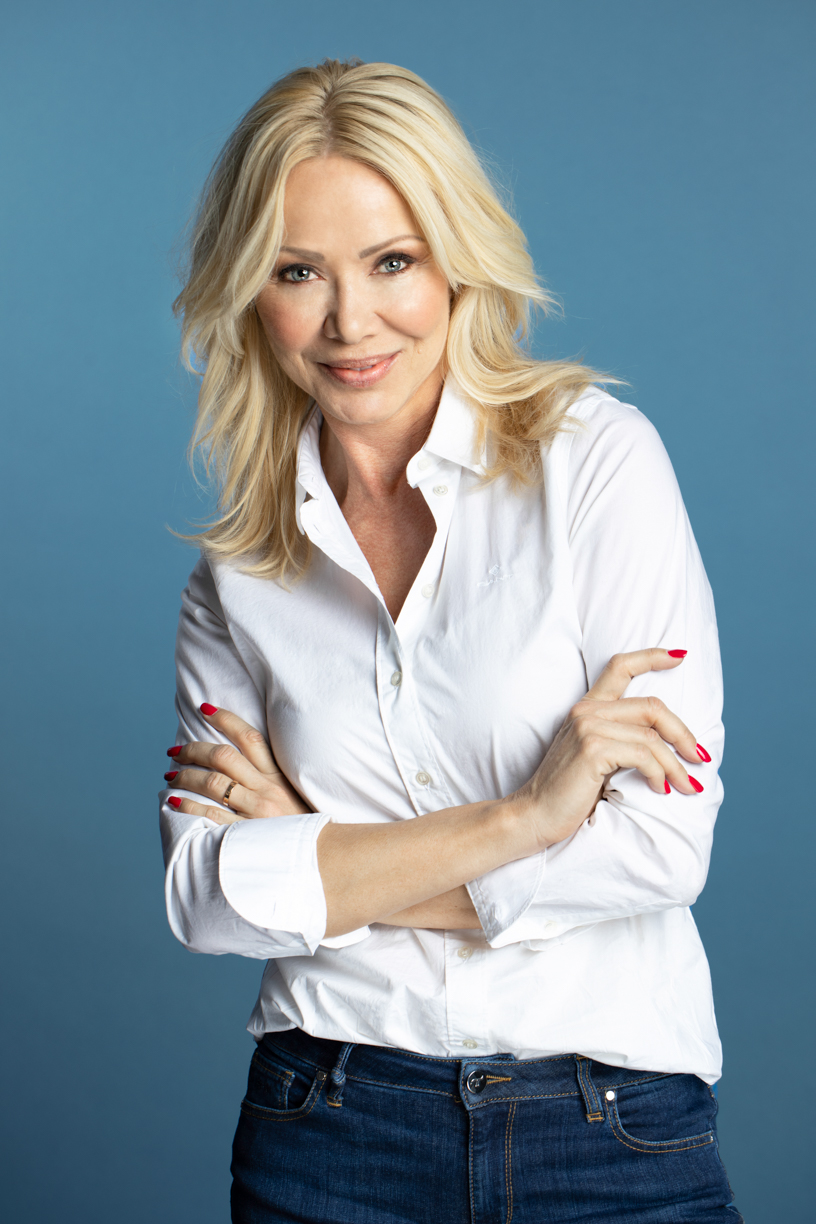 Linda Johansen - Founder and owner 
Responsible for research, formulation and testing of all products from start to finish. The concept is in her head, and the rest of us try to clarify it as best we can.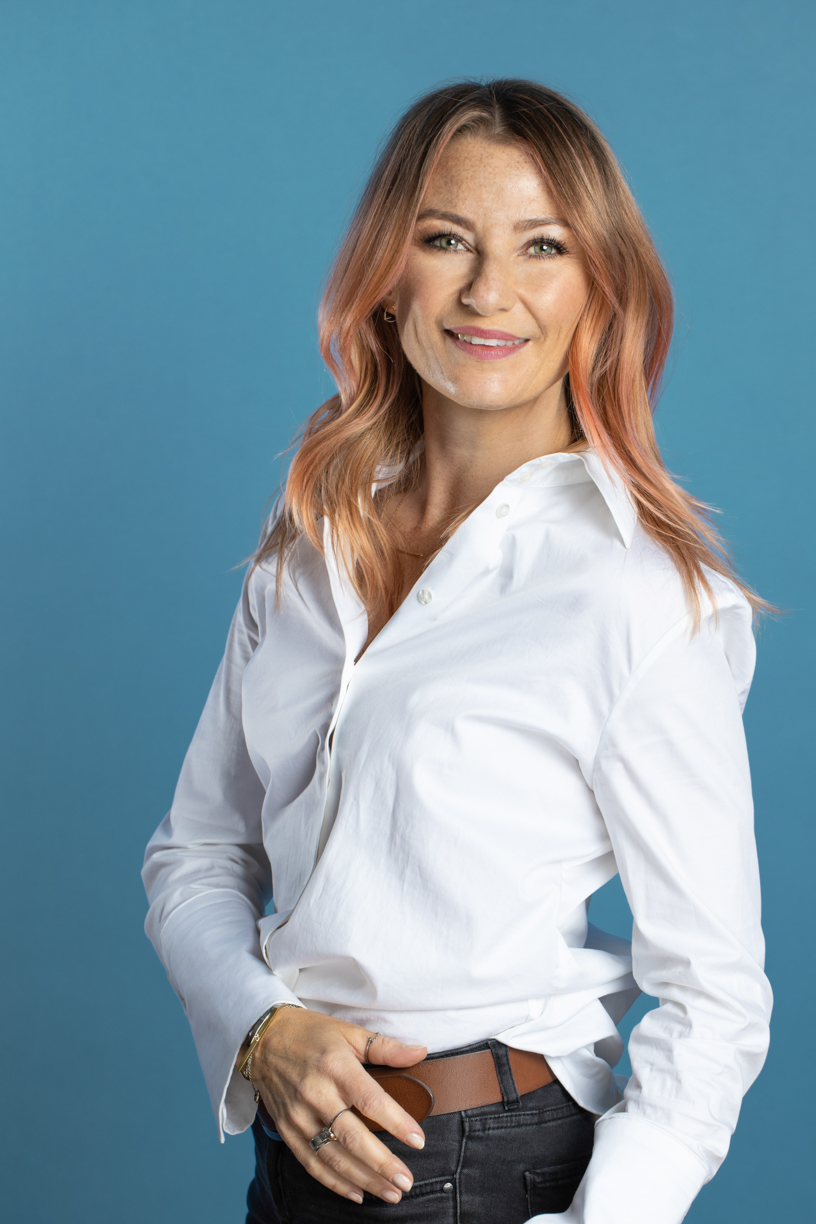 Corinne Alice Skau - Photographer / makeup artist 
Corinne takes most photos and videos to website and SoMe . In addition to working as a photographer and videographer , she has worked for 16 years as a freelance makeup artist and hair stylist.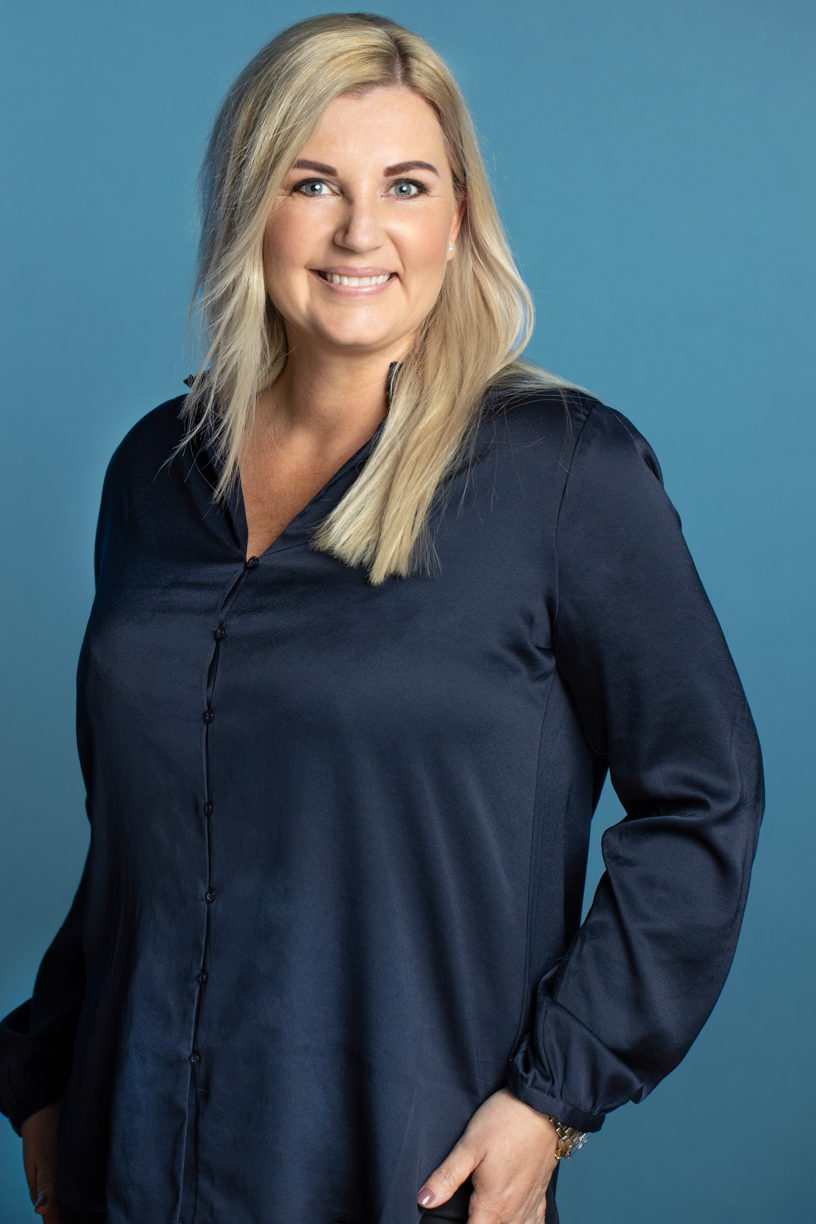 Cecilie Torgunrud - Marketing Manager 
Cecilie works as a marketing manager with responsibility for the brand's identity and communication.
Cecilie has 15 years of experience as marketing manager for Swix and Ulvang.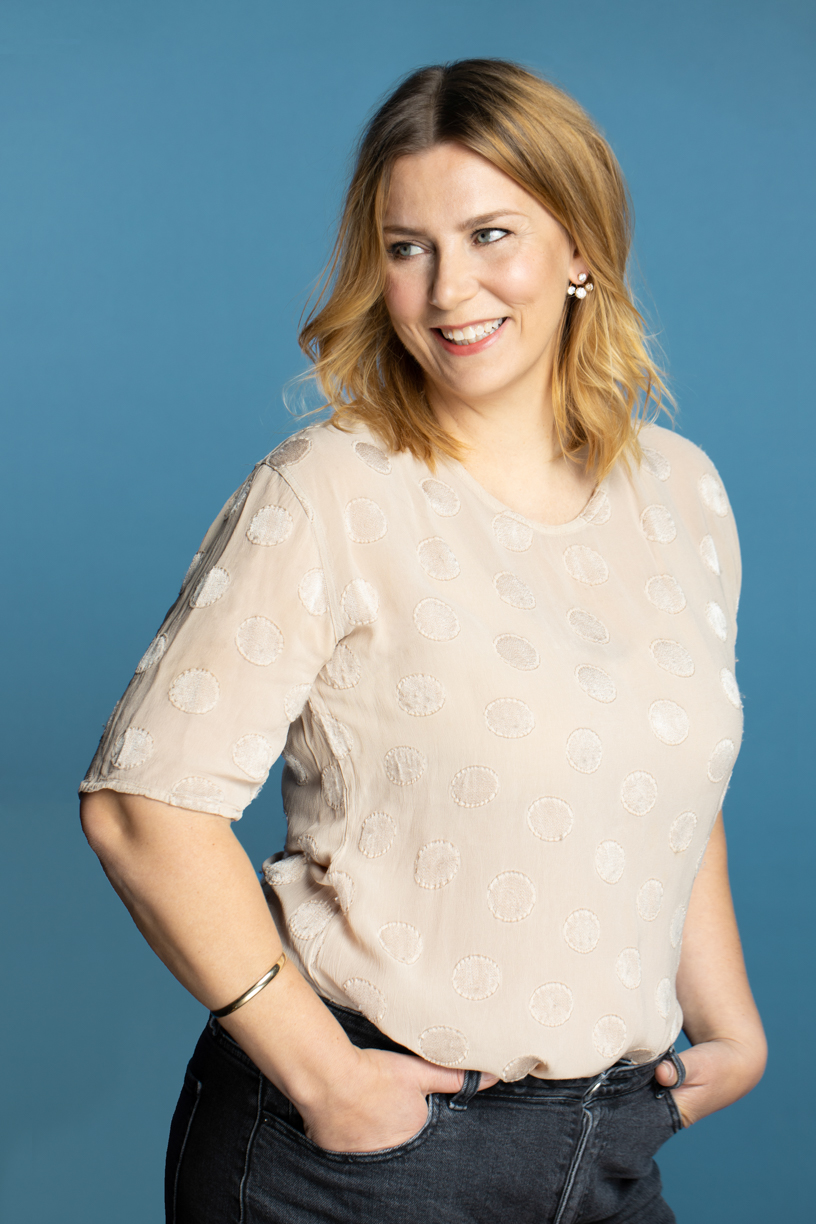 Marianne Andresen - Graphic designer 
The visual expression is created by Marianne's creative hand. She is responsible for the development of marketing materials, art direction on photoshoots and illustration for the web and product.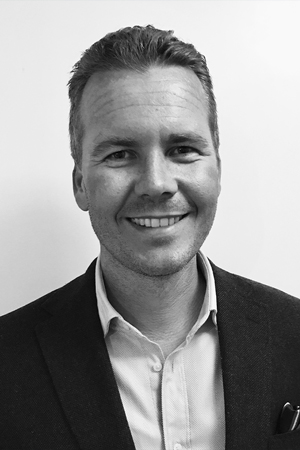 Haakon Rohde-Hanssen - CFO 
Responsibility for the economy. Previously worked with accounting and consulting in ECIT and as finance manager in Nortime AS.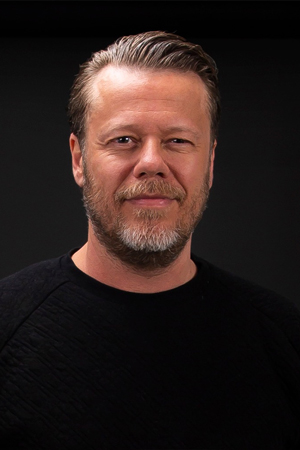 Raymond Andersen - Photovideographer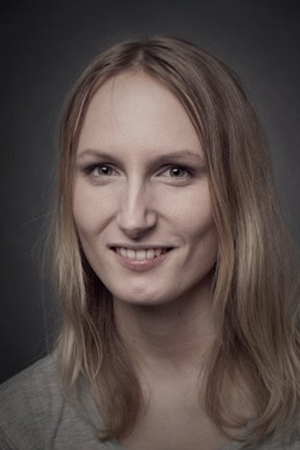 Madeleine Hovind - Graphic designer