Our natural face color decreases with age and the lips lose their elasticity and fullness - in line with our skin. That is why it does not matter which lip product you use. 
I have long wanted an anti-aging product for my lips, and that is exactly what my LIP BOOSTER is! It is an all-round product for everyday life and parties, even at night. I have Lip Booster on the bedside table, in my bag, in the car and in the office, and I use it every night. It plumps and revitalizes your lips with peptides, hyaluronic acid and vitamin E and is an intensive lip treatment for smoother, fuller, moist and younger lips.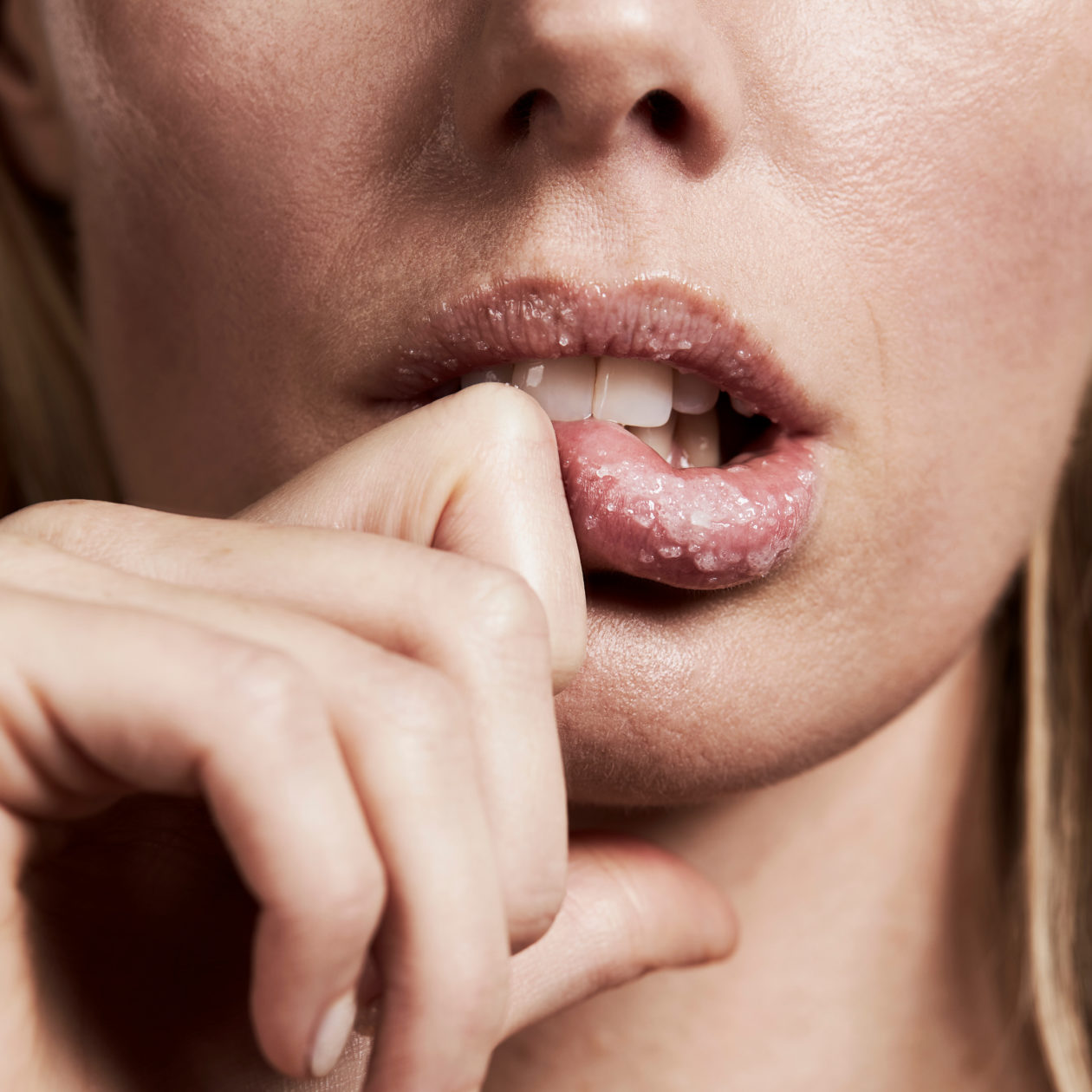 To get nice, soft lips all year round, I also use Lip Scrub . It is especially important in autumn, winter and spring. Our lips get dry in the cold and you have probably noticed that at times you want to peel off a rag? No, no, drop it - rather use a scrub adapted to the lips that gently removes, and not least prevents this. 
If you are one of us who uses a lot of lipstick, then a weekly scrub is nice to make the lipstick sit better, and not least - get rid of all remnants of color that can settle in dry skin ..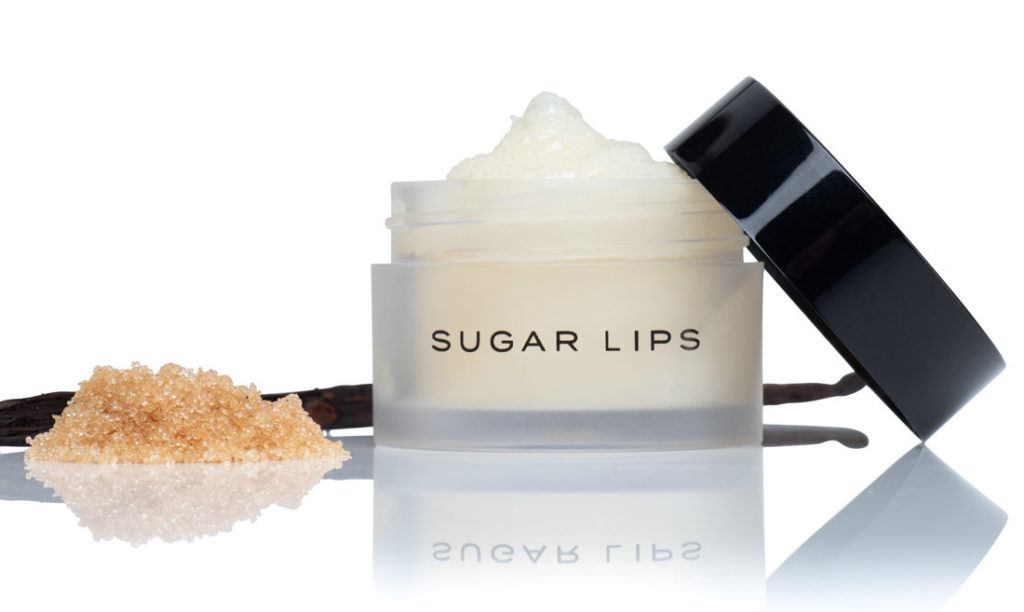 Sugarlips is a luxurious lip scrub that leaves the lips soft and even, and tastes delicious of vanilla. The lip scrub is gently massaged into the lips. Remove excess product with water, or gently rub away with paper. Apply a layer of Lip Booster and; voila !