THE HOME TREATMENTS YOU SHOULD TRY NOW!
You've heard me say it before: Bring your dermatologist home in your own bathroom! This is of course a metaphor, but I think you can do so much with your skin at home, with active products and treatments. What you do at home, daily and weekly, actually gives more results than one treatment every now and then in a skin care salon.
TRY A HOME TREATMENT!
I have been working for a long time to develop home treatments, because I believe that the well-being you can give yourself weekly and daily in your own bathroom is the most important. Here are my tips on how to treat your skin with the most active treatments this season:
ROLL TREATMENT FOR A SMOOTER SKIN
The Meso Glow Skin Roller Kit is the next generation of needle rollers. Here it is not metal needles, but spikes made of crystallized serum, which are rolled over the skin. The spikes make small holes in the skin surface, and the spikes' good ingredients dissolve deep in the skin. This kit is a complete 4 week cure, with serum and ampoules included. You will get a tighter, more plump skin with lots of glow!
Now my rollers have come in a new and improved variant, which gives an even better boost. Feel free to combine them with other treatments, such as ampoules, Glow masks or SkinLifter Pro!
"NEW SKIN" WITH AHA ACID?
After my salons were a closed chapter, my wish has always been for YOU to get the dermatologist home in your bathroom! Not in the true sense of the word, but as a metaphor that I want to create salon treatments for home use.
Most people are aware that acids are needed to deal with the signs of aging. You apply my popular Dermaglow AHA Peel as a mask and you can feel it work in your skin. A treatment you easily do at home!
Dermaglow AHA Peel consists of mandelic acid, which is an AHA (Alpha Hydroxy Acid) that most people tolerate. Many people still have to get used to the skin to use acids. Start with 2-5 minutes, and gradually increase until you can wear it for 15 minutes before washing it off. You will get many benefits from using the AHA peel once a week:
Removes dead skin cells
Gives a great glow
Increases cell renewal
Improves circulation
Prevents clogged pores
Reduces lines
Smoothes the skin tone
The skin absorbs nutrients more easily
"Now I have decided to get out of the corona quarantine with glowing skin! Can't wait for ordered products to arrive! "
-CUSTOMER
REDUCE LINES AND INCREASE MOISTURE WITH ULTRASOUND!
With Skin Lifter PRO , you really get the feeling that you have the dermatologist at home in your own bathroom. With this you can give your skin even more than you get done with applying products. In this handy device, the ultrasound technology is combined with the benefits of LED light, and moisture (and other ingredients) can be absorbed deep into the skin, while all skin layers are stimulated and rejuvenated!
CRYO FACIAL
With our Thermaspa Face Shapers you can take a so-called "Cryo Facial" or "Therma Facial". These magic glass balls can be used either hot or cold, and are combined with most products.
You get immediate effect, and the balls can be used again and again. Read more about why this has become so popular among celebrities, and see how Linda uses Thermaspa Face Shaper on her skin.
TAKE YOUR SKIN TO THE GYM
Give your skin a week of "training" and restore energy, glow and moisture balance with our ampoules! The skin can easily become unbalanced between different seasons, and this can manifest itself in different ways. Some become dry, others become more sensitive and some have problems with pimples. The best way to get your skin back in top shape is to take a spa treatment at home. This only takes 7 days, you get a real boost. Try a 7-day ampoule cure now!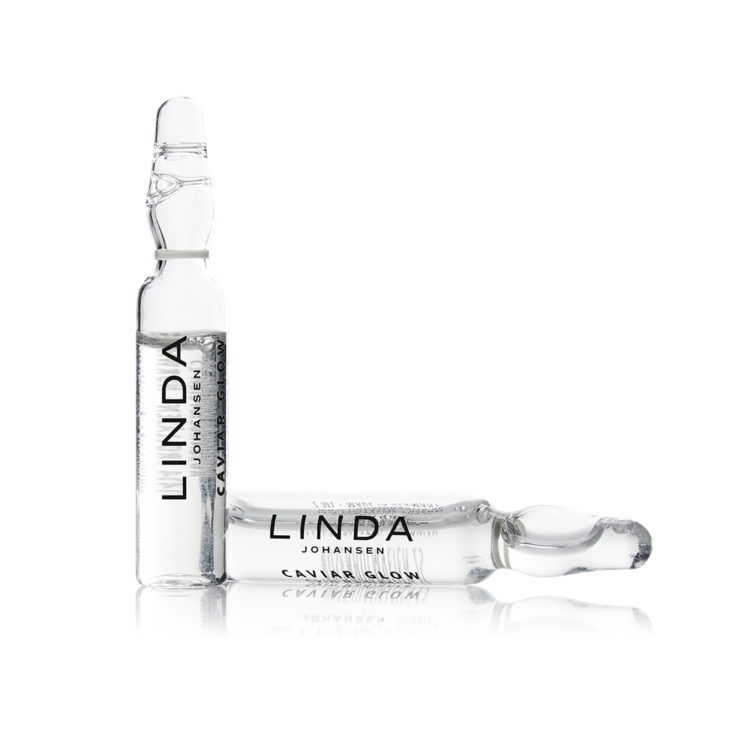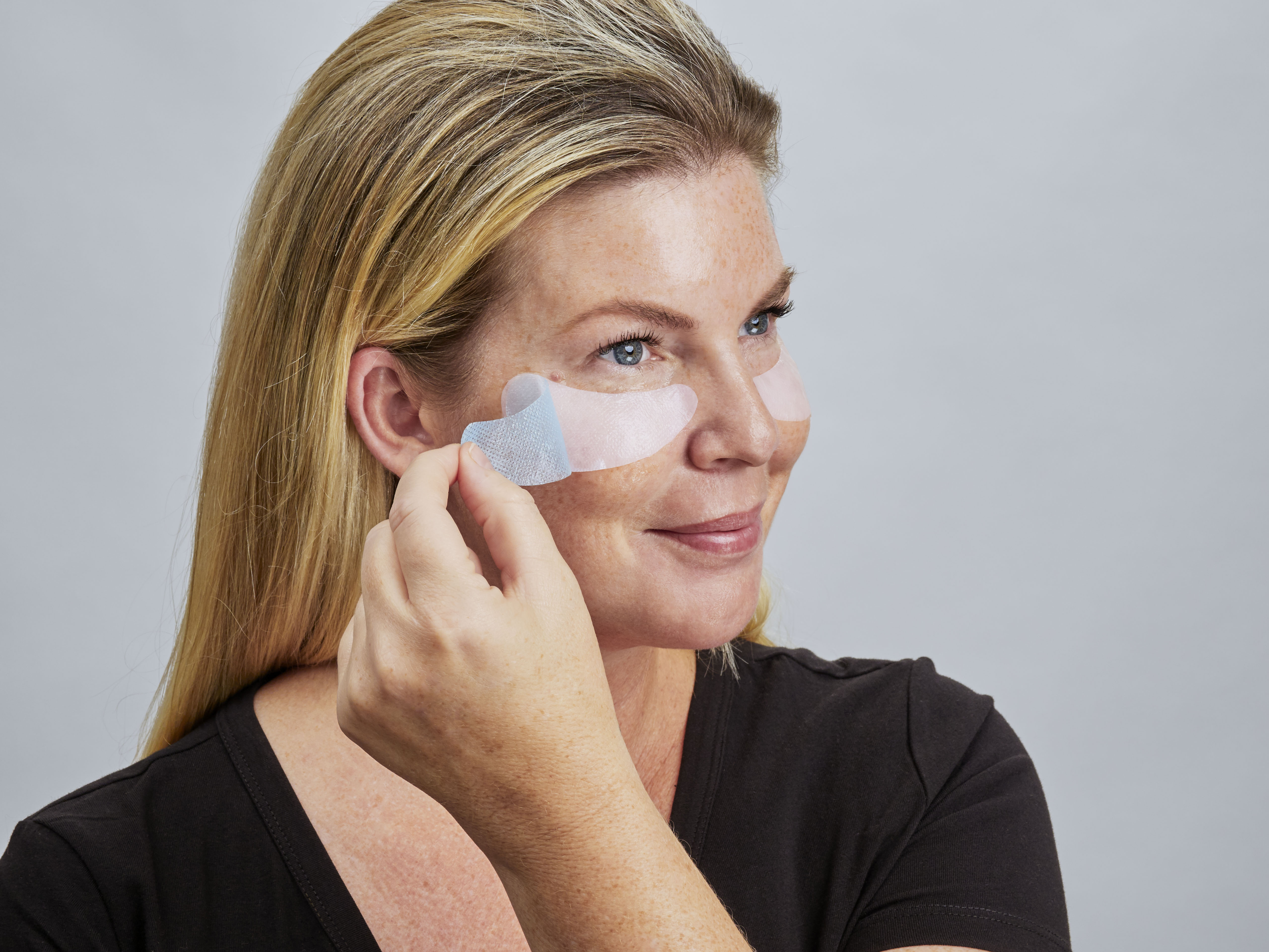 POPULAR: EYE MASKS!
Have you not yet tried the popular sheet masks on the market? Then this should be part of your weekly routine. With eye masks you can freshen up the eye skin in a few minutes and the effect is immediate! Most masks on the market are cheap to make and consist of coarse fibers. They are often a little thick and have little capacity to retain moisture without it evaporating quickly. They often slip off the skin easily, so you have to be calm. Our masks are made of Bio-Cellulose which is a natural fiber, and each fiber can hold up to 100 times its dry weight in water. The mask is very thin, which means that it lies close to the skin without slipping, and all moisture absorbs into the skin without evaporating. Eye Recovery Mask gives immediate effect!